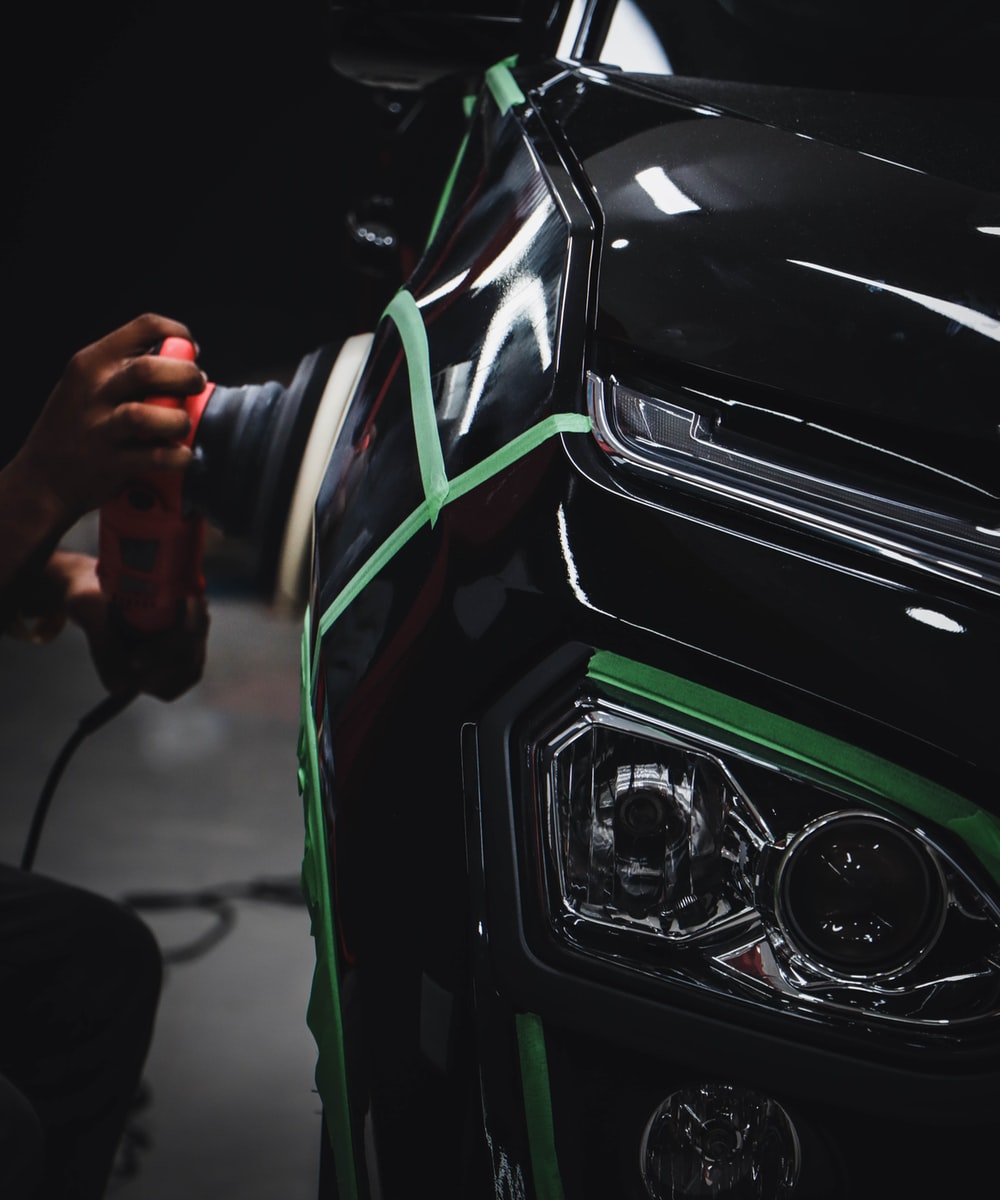 Clean like you've never seen
WashPro is a brand which seeks to merge strict professionalism and superior quality of work under one roof. We aim to carry the brand to a level of recognition only associated with the best work on the island. We are the Pros!

We're not just your average car wash
We specialise in nano-coating technology, paint correction and so much more!
Are you the DIY-type?
At the WashPro Online Store, we have everything you could ever need to bring your car back to showroom condition! Check out our wide array of products today and get free shipping when you spend €25.
Shop Now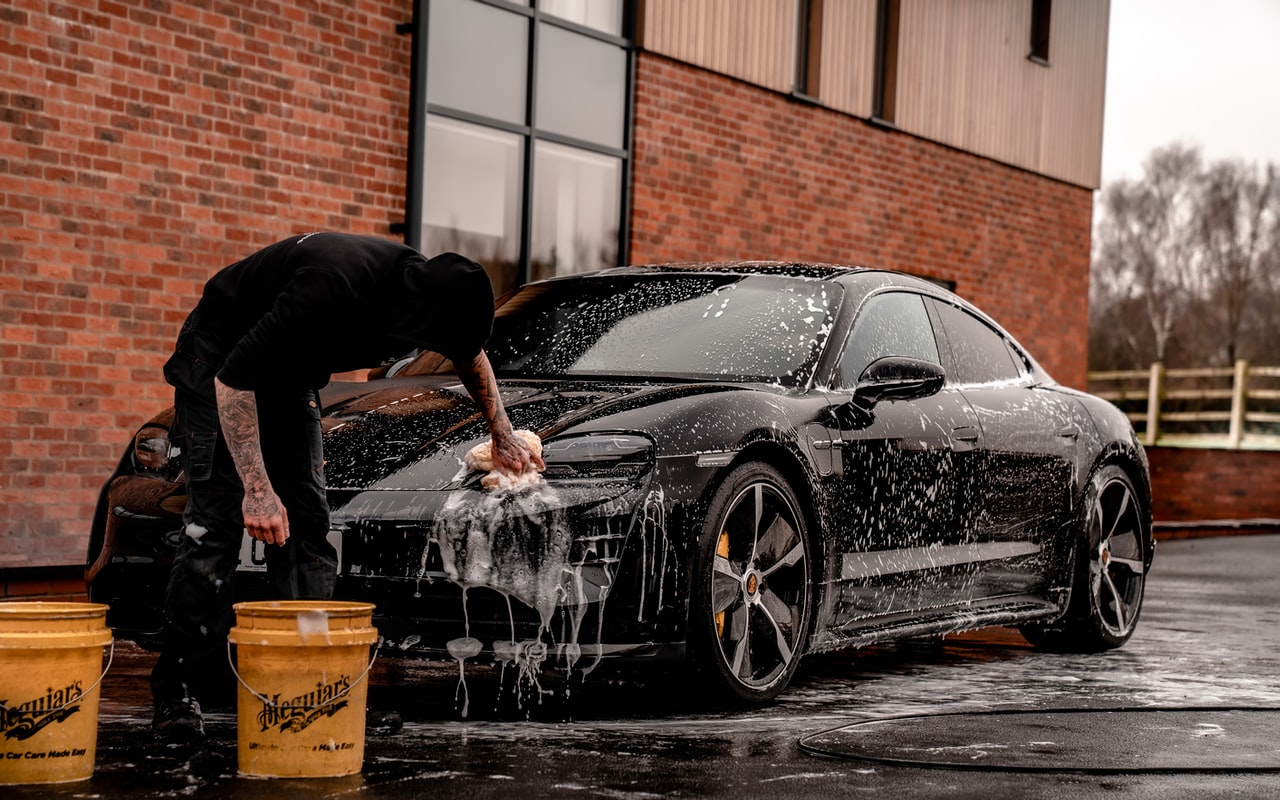 "My car and bike have never been cleaner! Beautiful premises and professional staff. Highly recommended."

James Fenech

WashPro Customer

"Amazing service, amazing result. Will definitely be coming back."

Luke Bonanno

WashPro Customer

"Super happy with the service received from Zach at WashPro. Great attention to detail and very professional. Highly recommend!"

Ella Sultana

WashPro Customer