Our Services
Nano Coating Technology
At WashPro we believe that prevention is better than cure.
We are on the forefront of nano-coating technology and offer a solution to protect all things which need it.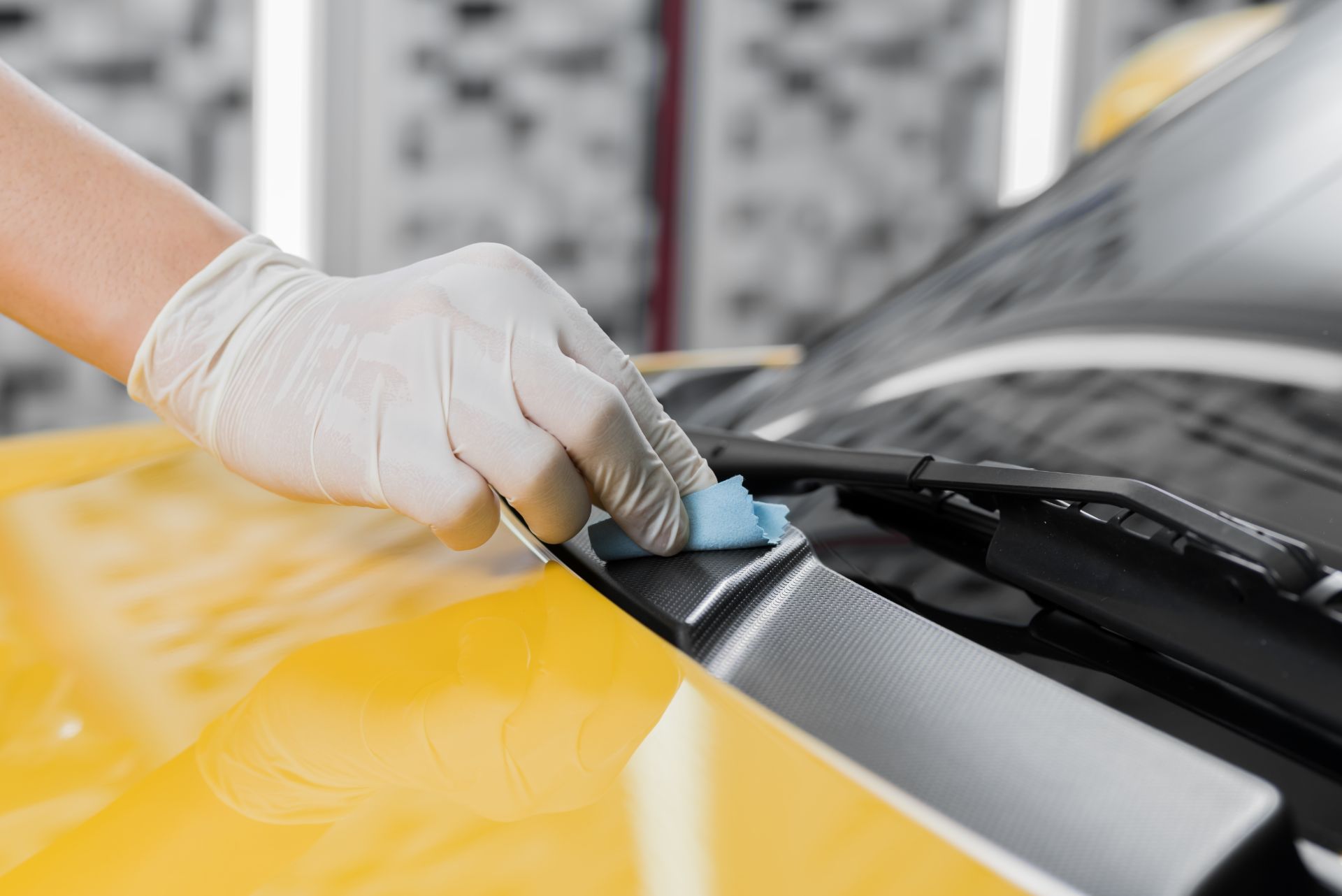 Automotive Nano Coating
As certified agents and installers of the Nasiol brand, we are able to offer three levels of protection; 1 Year Durability, 3 Years Durability and 5 Years+ Durability. These coatings provide 9H hardness and full hydrophobicity, thus giving your vehicle unparalleled protection from UV, dirt and stains as well as scratches and stone chips.

Coated vehicles look glossy and wet in appearance, and are easy to keep clean due to dirt repelling properties. All vehicles which we coat are put through the multistage preparation and polishing process to achieve the best possible result.
Book Now
Domestic Nano Coating
As part of our product range we can offer nano-coating technology for your home textiles, sofas, curtains etc. as well as wooden furniture and glass. This technology will make your textiles, furniture and glass stainless, hydrophobic and UV resistant. Prevention is better than cure!
Shop Now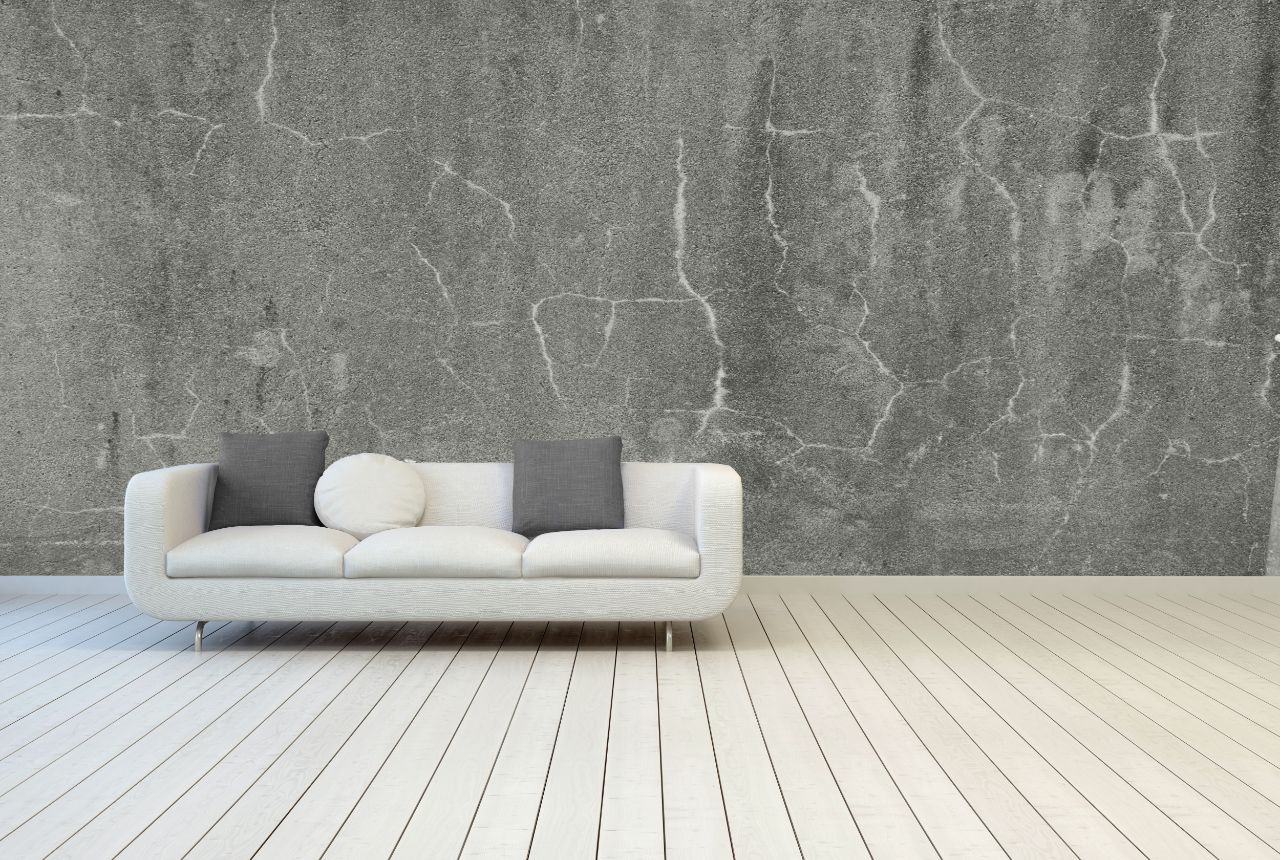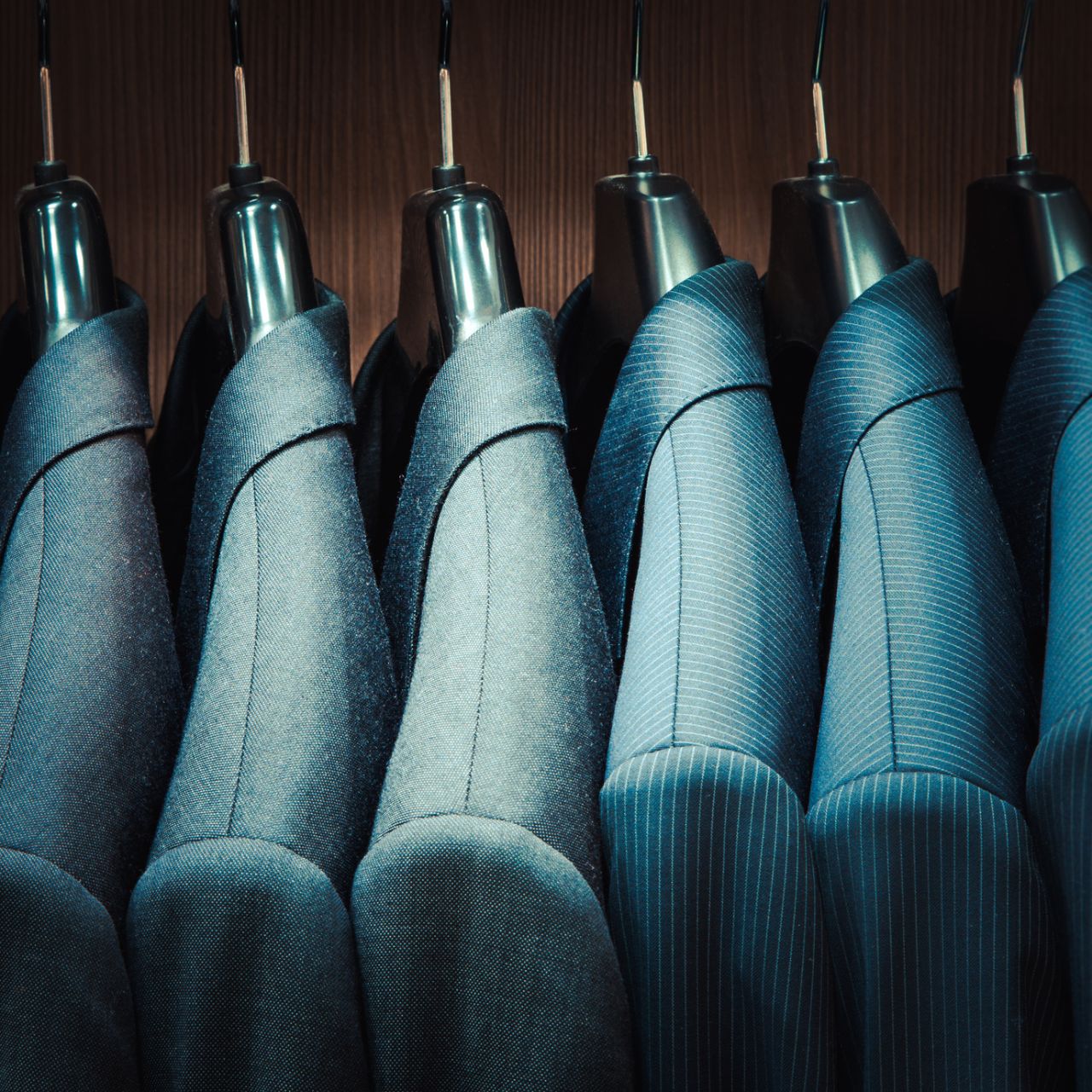 Personal Nano Coating
We are proud to bring you Nasiol's PER range of products, which for the first time sees nanotechnology applied to personal items like your phone, watch or sunglasses as well as shoes and clothes. Easy DIY application will give your personal items waterproof, stain proof and scratch proof properties and also protect from UV rays!
Shop Now