We're passionate about cars
WashPro is a brand which seeks to merge strict professionalism and superior quality of work under one roof. The brand is young but is backed by years of experience in the detailing world, allowing us to form an inventory of unmatched experience and knowledge in anything related to vehicle detailing and general care. Our clients' needs are our first and foremost priority and we aim to satisfy their requirements without breaking the bank.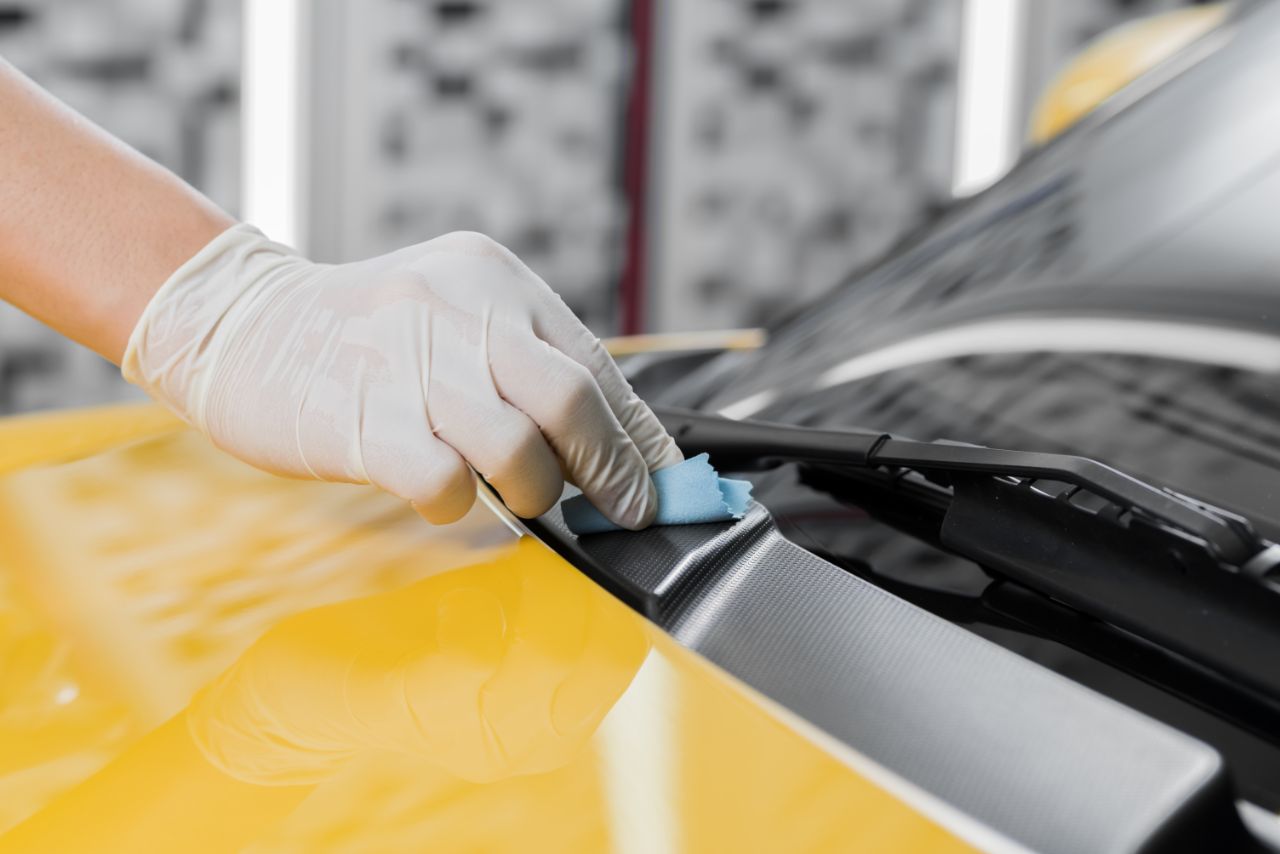 We're nano coating specialists
The company specialises in Nano-Coating technology and seeks to expand the market by educating the public and spreading awareness on the advances in this technology in the last 10 years. In 2021 WashPro successfully became recognised as Malta's exclusive distributor for the oldest Nano-Coating manufacturer on the market, Nasiol. Our coatings range from Auto-Coatings, Marine Coatings, Industrial Glass Coatings, Textile Coatings, as well as Nano-Coatings for Personal Devices.
We aim to carry the brand to a level of recognition only associated with the best work on the island. We are the Pros!
"Challenge limits, pursue perfection"